Supt. Jesse L. Carter II
Carter's Temple Church of God in Christ, Inc.
Supt. Jesse L. Carter, II is the son of the late Supt. J.L. Carter, Sr. and the late Mother Freddye Carter.  He is a native Wacoan,  graduating from Reicher Catholic High School, and receiving an Associate Degree in Nursing, from McLennan Community College.
After thirty years of employment in the Veterans Administration Medical Center, Supt. Carter retired in 2010.  He has been an Ordained elder for over 40 years.  Since February 27th,  2006, he has served as Senior Pastor at Carter's Temple Church of God in Christ, Inc.  Prior to his appointment as Senior Pastor, he served as Assistant Pastor at Carter's Temple from 1972-2006.  In 2008, Supt. Carter led the Carter's Temple Church family in the re-building of the church Sanctuary, which was dedicated in 2009.  In addition to his Pastoral and preaching duties, Supt. Carter also instructs the New Member Orientation Class at the church.
Supt. Carter's previous service also includes faithful service in both the Hillsboro District and the Greater Killeen District, Texas Northeast First Jurisdiction.  His District duties included: "Mini-Workshop Coordinator, District Secretary, and other areas where needed.  In 2015, Pastor Carter was appointed as Superintendent of the newly-formed Central Texas District in Texas Northeast First Ecclesiastical Jurisdiction, under the leadership of Bishop J.E. Hornsby.  He serves as Assistant Jurisdictional Secretary, Executive Board member of Texas Northeast First Ecclesiastical Jurisdiction, and Registrar for the Texas Northeast First  - Academy for Ministerial Education.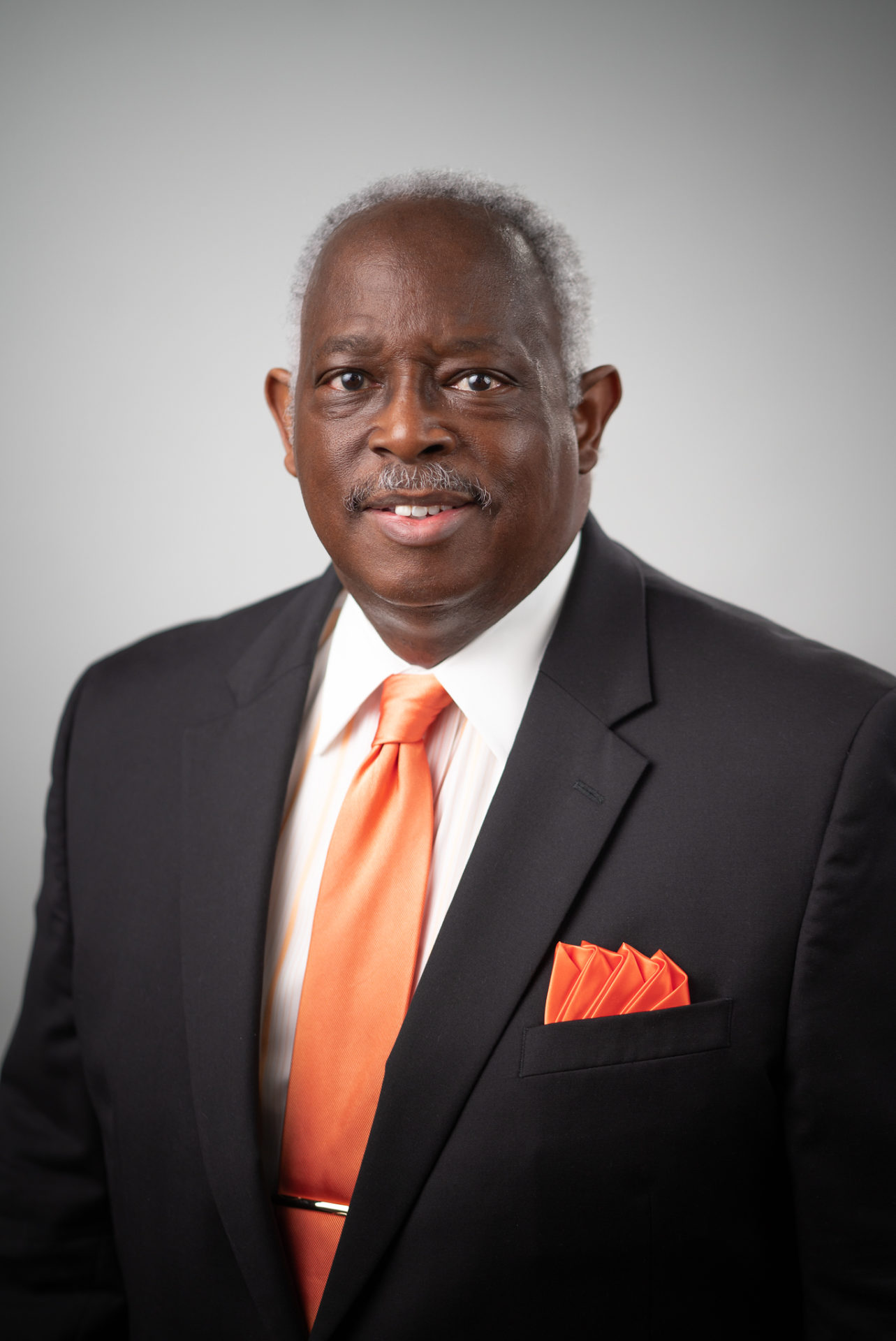 Supt. Carter has been involved with various community events, such as: Fundraising Coordinator for local Racquetball Tournaments benefiting several different charities, and member of the Community Youth Development Collaboration Committee, 2004-2006.
Supt. Carter was born into the "Mother Church,"  Greater Bethel, and was an active member for 18 years, under Superintendent Norman Ray Henderson.  He attended Sunday School, taught by the late Deree Johnson, another Greater Bethel pastor.  Supt. Carter, as was required by his parents, attended all services, both at the local church, and the Metropolitan District (as it was named at that time).  He is grateful to be one of the few local remnants of the early Greater Bethel Church of God in Christ.
Married to the lovely Joyce Carter, they have four children: Jill, Jodi, Jesse L., III, and Celeste.  The grandfather of eight, Supt. Carter enjoys spending time with his family, reading, doing yard work, traveling when he gets the chance, and playing racquetball.
Supt. Carter has a Word that is both relevant and insightful, a fact that is supported with members testifying of changed hearts, stirred souls, and improved lifestyles, as a result of his anointed preaching and teaching.